Photos – Chapter 6: Zachariah Blackledge and Descendants

---
These photos did not appear in First Edition of "Blackledges in America." Descendant numbers from the Second Edition for Chapter 6 have been inserted in the photo captions to provide "Blackledges in America" identification references.


This is photo page #13 for Chapter 6. For other photos, see:
Photo Page Index
---
These photos submitted by Mary Lois Blackledge (Williams) [6:1467]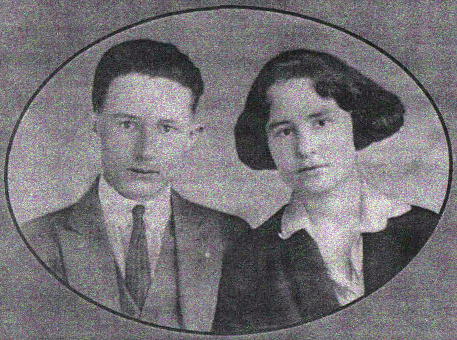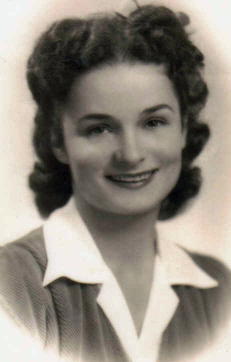 Howard Bowen Blackledge

:

(photo at left)

Howard Bowen Blackledge

[581]

and wife Mary Rowena Stevens taken about 1920 in Jones County, Mississippi.

Mary Lois

: (photo at right)

Mary Lois Blackledge

[1467]

, daughter of Howard Bowen Blackledge and Mary Rowena Stevens, taken in Gulfport Mississippi 1940.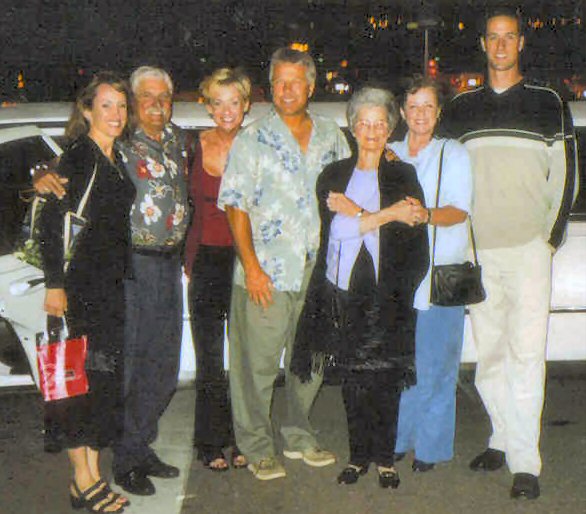 Limo in San Diego

: 27 Apr 2003 in San Deigo, CA: T

he family of Mary Lois Blackledge Williams Family

[1467]

in San Diego County, California 2003.

Left to Right:

Mary Elizabeth Augustine

[4594]

, William and Rebecca Tracy

[2892]

, Mike Clegg (grandson by marriage), Mary Lois Blackledge Williams

[1467]

, Kristine

[2893]

and her husband Ryan Waddell.
Blacklidge Emulsion Plant


Blacklidge Emulsion Plant:
Blacklidge Emulsions, Inc. has plants located in Gulfport (Mississippi), Pensacola, Tampa, and Fort Lauderdale (Florida), and Tuscaloosa (Alabama).
The Blacklidge Family has been on the Mississippi Gulf Coast since 1929 and have been in the real estate business since that time. The Blacklidges have developed subdivisions throughout the three coastal counties. In addition to real estate, the Blacklidges have had businesses in trucking and dirt, water and sewer, and most recently in liquid asphalts, i.e., emulsions.

(Source: Ronnie Blacklidge Jr.)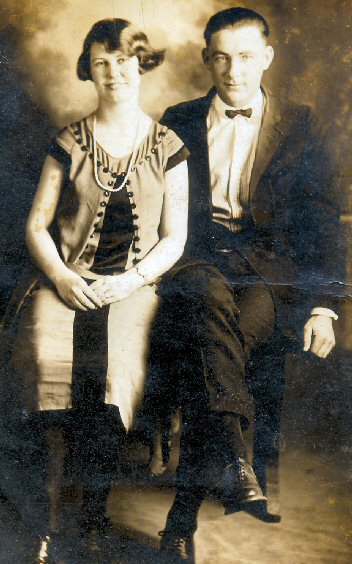 Effie and Bo:
(left to right)
Effie "Vee" Henderson and Allen Ernest "Bo" Blacklidge [530], probably taken at their wedding in 1924. Bo changed the spelling of his surname from Blackledge to Blacklidge. Their only child Ray [1362] founded the Blacklidge Emulsion business.
---
Chapter 6 - Photo Page #13 - Updated

8 July 2012

on MAB laptop
Return to
Photo Page Index
Return to
BlackledgeBook.org
---